Mission and Vision
The overall mission of the Wound Care Collaborative Community (WCCC) is to assure that patients and health care professionals have access to safe, effective, and high-quality medical devices and drugs to treat chronic wounds.
The WCCC will work in the pre-competitive space* to identify methods, tools, approaches and appropriate clinical evidence that will enhance understanding and improve evaluation of product safety, quality, and effectiveness.
The WCCC initiatives aim to improve product safety and patient access to cutting-edge medical technology while reducing cost and time to market.
The WCCC aims to accelerate the development of science-based patient-centered solutions and address public policy challenges related to assuring patients receive early access to innovative treatment options.
* Pre-competitive collaboration is where two (or more) potential competing companies work together toward a common goal. Regardless of how the pre-competitive collaboration starts, the outcome is for the entire industry.
"To transform wound care by breaking down barriers that will ensure patients and health care providers benefit from modern treatments and technologies for healing wounds."
WCCC to present at the 2023 SAWC Fall Symposium on "The Business of Wound Care: Opportunities and Barriers to Innovation in Wound Care."
There are many issues Impeding Wound Care Innovation that hold us back from improving advanced care to our patients. This session will discuss specific actions that the Wound Care Collaborative Community (WCCC) and their stakeholders are taking in the short and long term to improve investment, development, and access to innovation on behalf of our patients.
Vickie R. Driver, DPM, MS, FACFAS- Chair, Board of Directors, Wound Care Collaborative Community (WCCC) and Lisa Gould, MD, PhD – Vice-Chair, Board of Directors, Wound Care Collaborative Community (WCCC)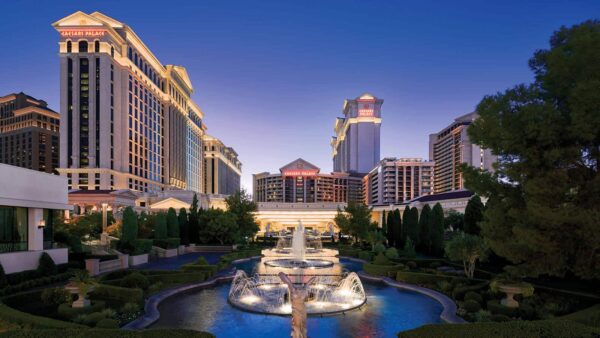 FDA Collaborative Communities
A collaborative community is a continuing forum in which private- and public-sector members, which can include the FDA, work together on medical device challenges to achieve common objectives and outcomes. Participation in collaborative communities was one of the FDA's Center for Devices and Radiological Health's (CDRH) strategic priorities for 2018-2020. Learn More at FDA.GOV