Dana Davis, MA
Patient Liaison to the Board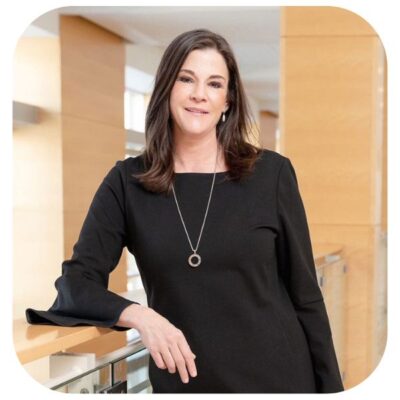 Dana Davis is the Executive Director of the Children's Diabetes Foundation and has spent most of her life as an activist, philanthropist and educator, fueled in part through her own personal struggle with Type 1 Diabetes with which she was diagnosed at age seven. She was the inspiration for the Barbara Davis Center and has been at the forefront of the renowned Children's Diabetes Foundation. Together with her family, she has raised over $100 million for diabetes research and wellness.
After graduating from the University of Southern California with a Master's Degree in Education, Dana began her career as an elementary school teacher and later created a high fashion comfort shoe line.
As a lifelong diabetic patient who has experienced advanced wound care first hand, Ms. Davis provides the WCCC Board of Directors a very important patient perspective along with guidance and insight on patient centric decisions.