David B. Alper, DPM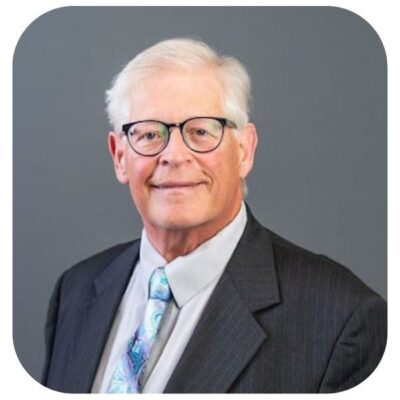 Dr. Alper is a podiatric physician, recently retired from working in the private solo practice he started 36 years ago in Belmont, MA. Specializing in preventative diabetic foot care, he is now Emeritus Surgical staff at Mt. Auburn Hospital (a Harvard teaching hospital). He currently is a member of the Leadership Board of the American Diabetes Assn. (ADA) in New England, having served as President for over 20 years, and is an elected member of the Board of Trustees of the American Podiatric Medical Association (APMA). He also had the honor of serving as Chair of the Belmont (MA) Board of Health for 30 years, where he was seen as a leader in Public Health for the community. This led to his being appointed by the Governor to his current position on the Massachusetts Association of Health Boards (MAHB), allowing him to continue his public health work.
Since his retirement, Dr. Alper has spent much of his time in the world of Limb Amputation Prevention, using his connections in the Diabetes, Podiatry and Vascular worlds to create collaborations between medical societies. He currently serves on the Board of the Wound Care Collaborative Community (WCCC), The Way To My Heart (patient advocacy), the Foot Ankle Health section of the American Public Health Assn. (APHA) and is in the process of forming a collaborative committee with the Society of Interventional Radiologists and the APMA.
In addition to lecturing at Northeastern University's PA program, Dr. Alper is a noted speaker and writer on a variety of podiatric topics for the lay public, including articles published in Prevention, Health Journal, and Walking magazines and various webinars and podcasts. When not in the world of feet, you can find him in his blacksmith's forge or with his wife Pam and three wonderful children – Megan, Adam and Brian – and his wonderful Shih Tzu, Gizmo.