Patrick McNees, PhD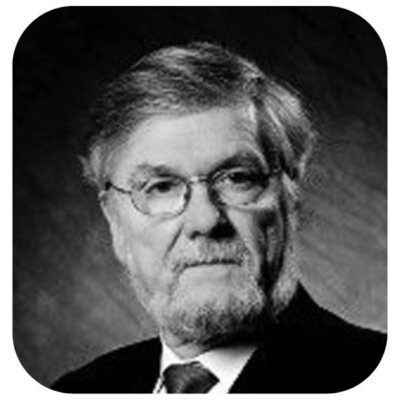 In addition to his business background, Patrick has also done work in academic settings – most recently serving as Associate Dean for Research and Enterprise Development at the University of Alabama in Birmingham. He has also contributed his expertise to the federal governments of the United States and Canada. He has served on federal research grant review panels for the National Institutes of Health for 20 years. He has also served as an expert panelist for the Canadian federal government's Centers of Excellence program.
Patrick is a prolific author and is frequently called upon to speak at international conferences. He has advised hundreds of organizations – including Bristol Myers Squibb, Vancouver Hospital, Baylor Health System, SRS Medical, Yale University, Boston College and Providence Health System. He has sat on boards and advisory panels for financial institutions, hospitals, health systems, medical device companies and software companies.
Patrick served on the Advisory Board for the Laboratory for Global Health Observation, the first North American lab focusing primarily on satellite image-based health research. Remote satellite sensing projects range from searching for conditions conducive to breeding malarial mosquitoes in Kenya to tracking ground-level pollutants in Alabama. NASA was a key supporter of the Laboratory.